Sweet Home Films LLC is an Independent Motion Picture Production Company
(Do NOT send unsolicted materials, loglines or concepts to this address as they will not be opened and will be immediately deleted).

Sweet Home Films LLC is a Los Angeles based production company with award-winning projects to their credit. The company has been running since 2009 and they specialize in feature length films, short films and television pilots. Recent movies include 'Blood Rush' and 'Horror House'.

SEPTEMBER 2016: ABRUPTIO the current puppet led Horror/Thriller project for the company is well underway.
The movie stars Jordan Peele (Key & Peele), Hana Mae Lee (Pitch Perfect), James Marsters (Buffy / Angel), Christopher McDonald (Happy Madison), Robert Englund (Nightmare on Elm Street), Sid Haig (Devil's Rejects).
Marsters voices the male lead character Les Hackel, a guy down on his luck who wakes to find an explosive device has been implanted in his neck. He must carry out heinous crimes in order to stay alive, while trying to unravel the mystery behind the mastermind manipulating the now twisted and strange world around him.
www.ABRUPTIO.COM


** FEBRUARY 2014: Sweet Home Films won BEST FILM for SMASHEROO which theatrically premiered in the UK as part of the feature film 50 KISSES. It an be seen here.



**FEBRUARY 2014: Sweet Home Films won BEST PRODUCTION DESIGN for the parody PHEELAWEENA which theatrically premiered in Hollywood at the Egyptian Theater. It can be seen here:




MARCH 2014: BLOOD RUSH is now on VOD. The soundtrack and DVD come out general release March 4, 2014
through Maxim Media International. The trailer is here:



OCTOBER 2013: HORROR HOUSE is now on VOD through Brain Damage Films. Here's the trailer:





FILM THREAT calls HORROR HOUSE "family-friendly horror. "
Read the full review: http://www.filmthreat.com/reviews/57818/



HACKED IN THE HEAD says: 'Sweet Home Films marks a new name to watch in independent horror. They bring something old, something new and a lot of the gory/fun to the arena and that should be recognised... Keep a close, popped out, eye on when you can check out their movies.... I highly recommend Blood Rush.'
http://hackedinthehead.blogspot.com/2012/10/blood-rush-2012.html?zx=3748916ae90e755

Mark L. Miller of Ain't It Cool News (www.aintitcool.com) says: "BLOOD RUSH is actually a pretty insightful film!.. it does so with charm and some attention to detail you don't often find with the adrenaline-filled action zombie fests we're used to."

"What sets 'Blood Rush' apart from the rest is its curiously retro ambiance," proclaims Thomas M. Sipos of www.HollywoodInvestigator.com.

Festivals & Awards: 'HORROR HOUSE'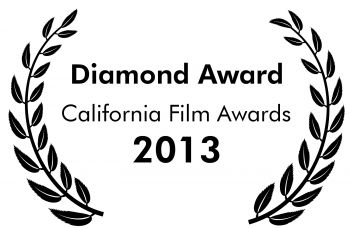 Festivals & Awards: 'BLOOD RUSH'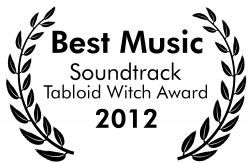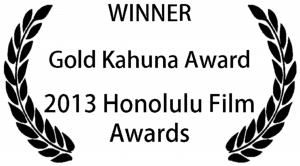 Sweet Home Films LLC does not accept unsolicited materials, any materials sent to us will not be opened and immediately deleted or destroyed.



EMAIL: info@sweethomefilms.com

(c) Sweet Home Films LLC 2014